on the first day of christmas
scrawled 12.12.2005 by miss.abi |
E-mail this post

---
so my dear friend
12 days of christmas countdown
because she is doing one in
her forum
most of the stuff i want is posted in there... but everyday i'll add one item to my own little list over here. partly because i want to have a virtual christmas where i get everything i want... partly because with packing and holiday stuffs im really busy right now but i still want to keep my post-a-day promise.
so without further ado...
on the first day of christmas, even though ive never had a truelove that could give this to me... we'll just pretend that my truelove gave to me...
this beautiful bedroom set

Mahogany Four Poster: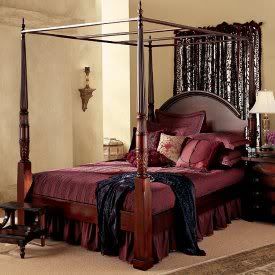 with Canopy: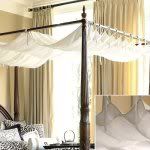 and Mandarin Stool at the foot: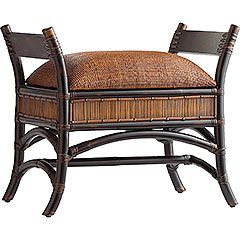 and Brazilian Colonial bedside tables: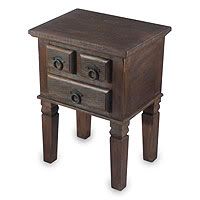 Toulouse Candelabra: